Owners' Club of Northern California


SOMEONE WILL WIN THIS 1970 TRIUMPH DAYTONA FOR $1
WHEN IT IS GIVEN AWAY AT THE 28TH CLUBMANS ALL-BRITISH SHOW
See all the trophy winners and their photos.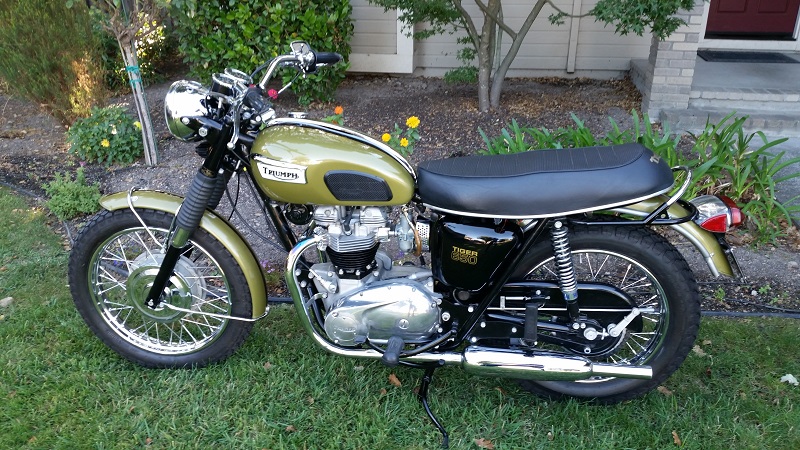 2014 BSA International Rally Photo Information


---
Invitation | Membership | Photos | Merchandise | Calendar | Contact | FAQ
Copyright 2001 BSAOCNC. All rights reserved.