Owners' Club of Northern California


CONGRATULATIONS TO SUSAN BURNS
WINNER OF THIS BIKE, GIVEN AWAY AT THE 27TH CLUBMAN"S ALL-BRITISH SHOW
SATURDAY, MARCH 29, 2014
See all the trophy winners and their photos.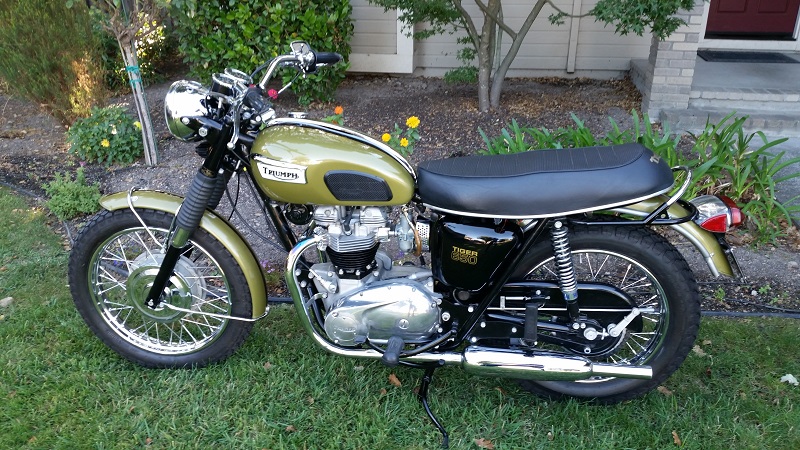 ---
Invitation | Membership | Photos | Merchandise | Calendar | Contact | FAQ
Copyright 2001 BSAOCNC. All rights reserved.